Design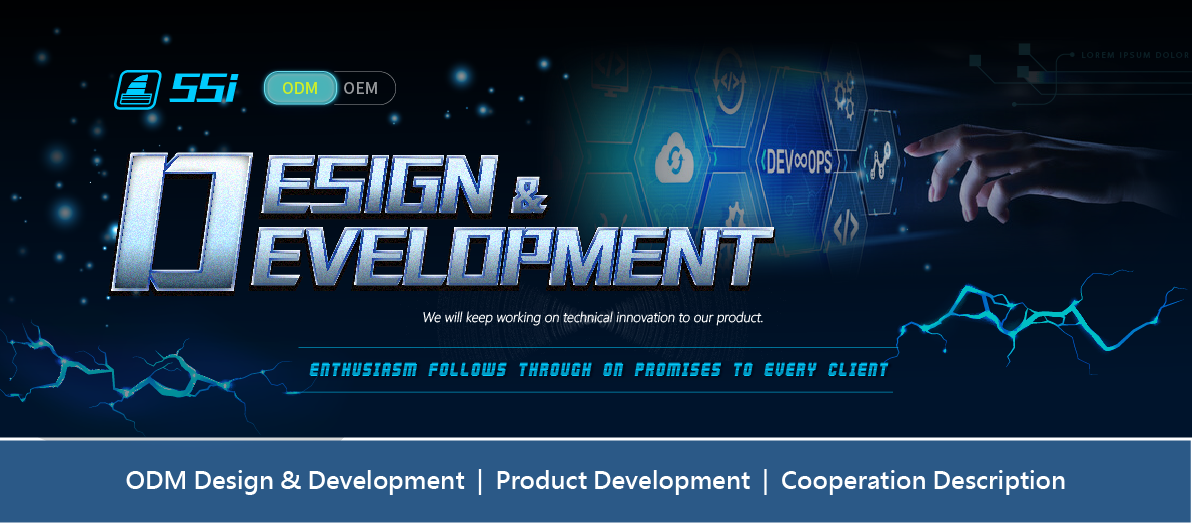 SSI IS ENTHUSIASTIC TO BE A RADICAL INNOVATOR
SSI provides integrated design and production services that include industrial design, engineering, manufacturing and after-sales service. We can provide ODM/OEM services according to customers' designs and needs. In addition, we can also provide product design, research, and development services, and maintain customers' excellent product quality.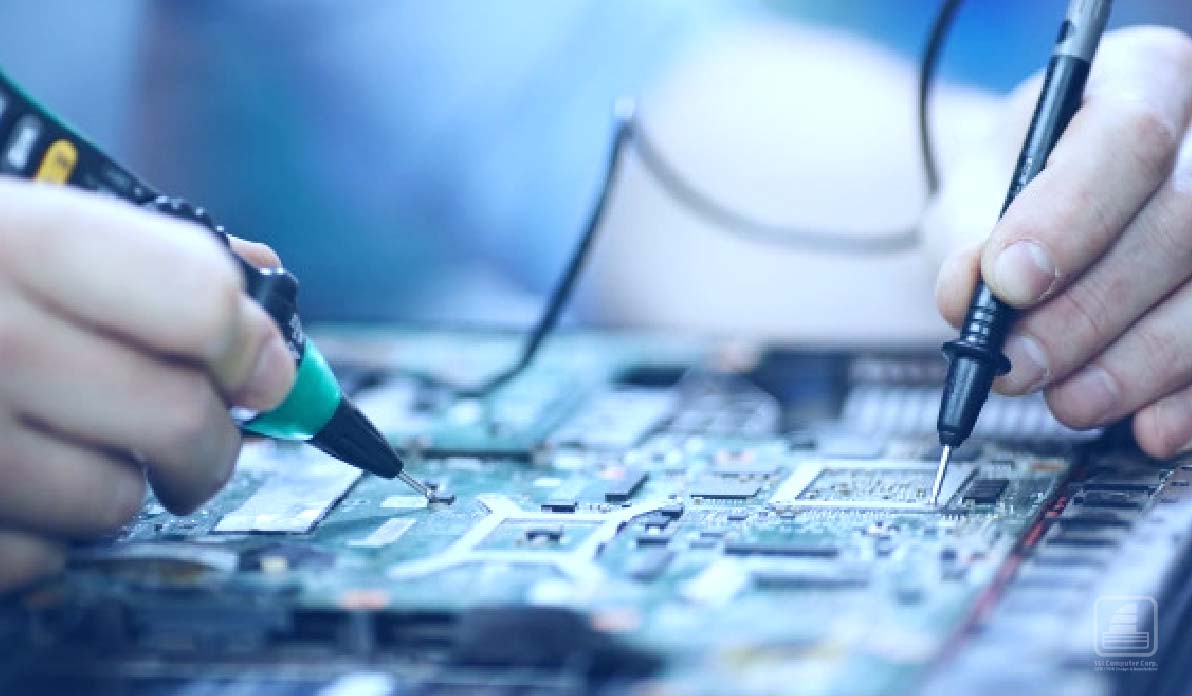 DESCRIPTIONS OF SSI'S PRODUCT DEVELOPMENT WITH OUR CLIENTS
SSI focus on industrial design, metal/plastic housing, and electronic components and parts planning in the early stage to build a completed product based on the client's need. After making good preparations for the product, the R&D engineer package artwork design, PCB layout, and mockup housing design verification test. Finally, make mockup sample full function verification testing to ensure that all designs including packaging and product meet the specifications and be ready to be in the mass production stage.