Principle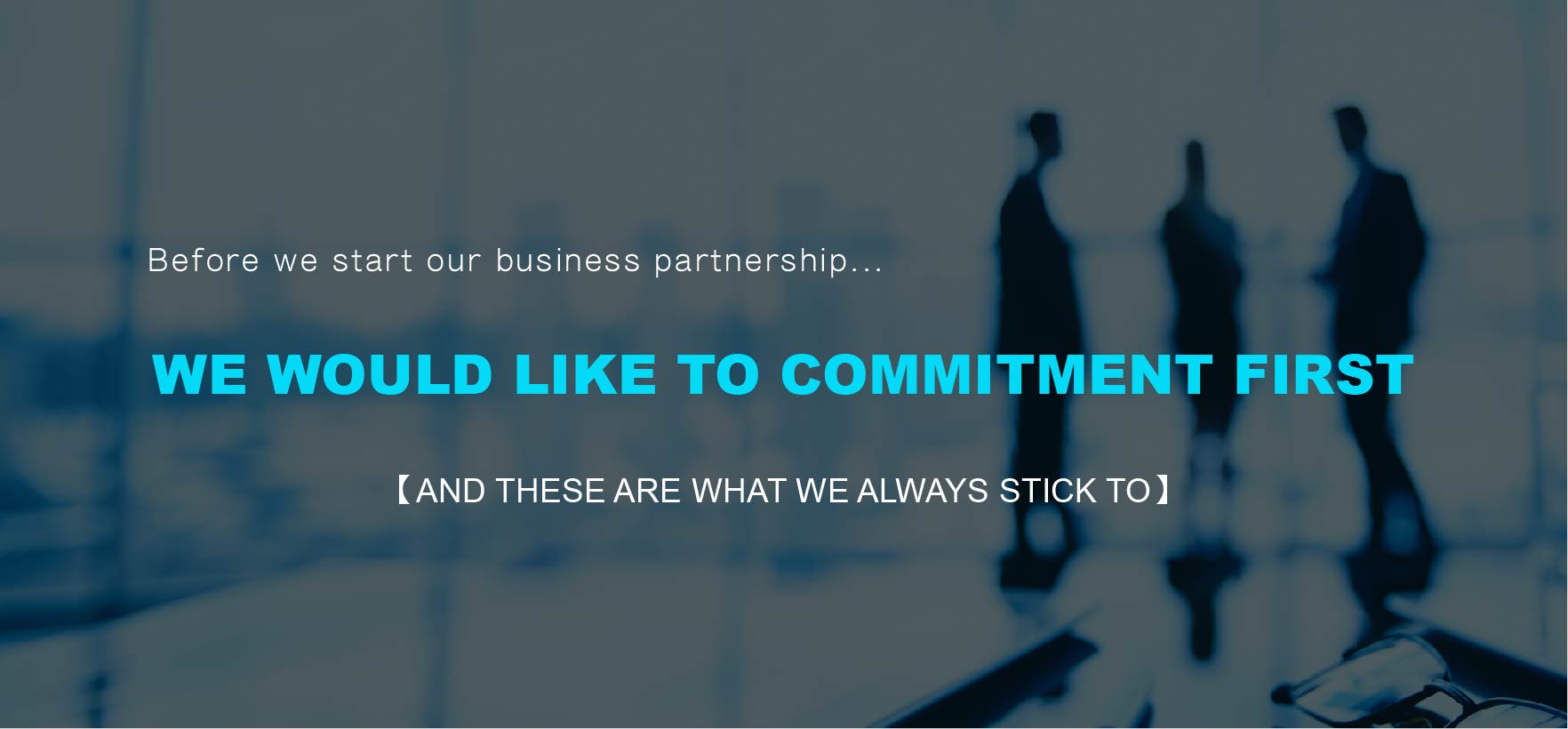 1. In terms of operation, SSI has set "the principle of integrity", we remained highly focused on the design and production processes of OEM/ODM, and guarantee our partners with the best service.
2. SSI adheres to the principle of integrity management, SSI will highly protect the intellectual property rights of our clients and any relevant technology and design will be confidential. Adhering to protect the business interests of our partners is our promise.
3. Over the years, SSI has kept the focus on OEM/ODM operations. We stick to a high standard of quality control, and helping to strengthen our customers' competitiveness is our ultimate goal.
POINT
"We have seen quite a lot of companies in the industry that lost their value and trustworthiness by merging OEM/ODM services and establishing their own brands, which made us more alert and keep the focus on our own business"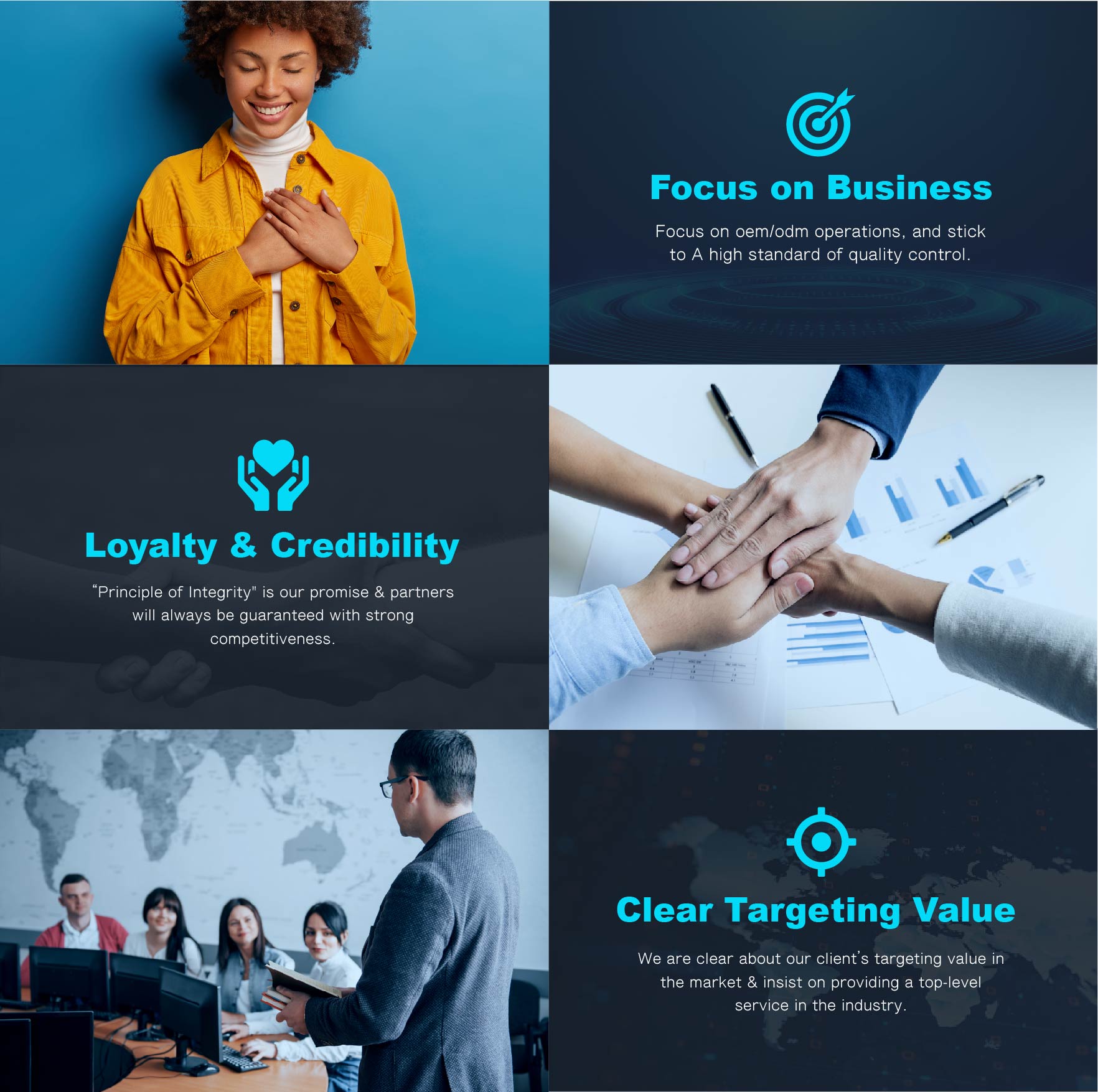 We are very happy to welcome you to be our business partner >>