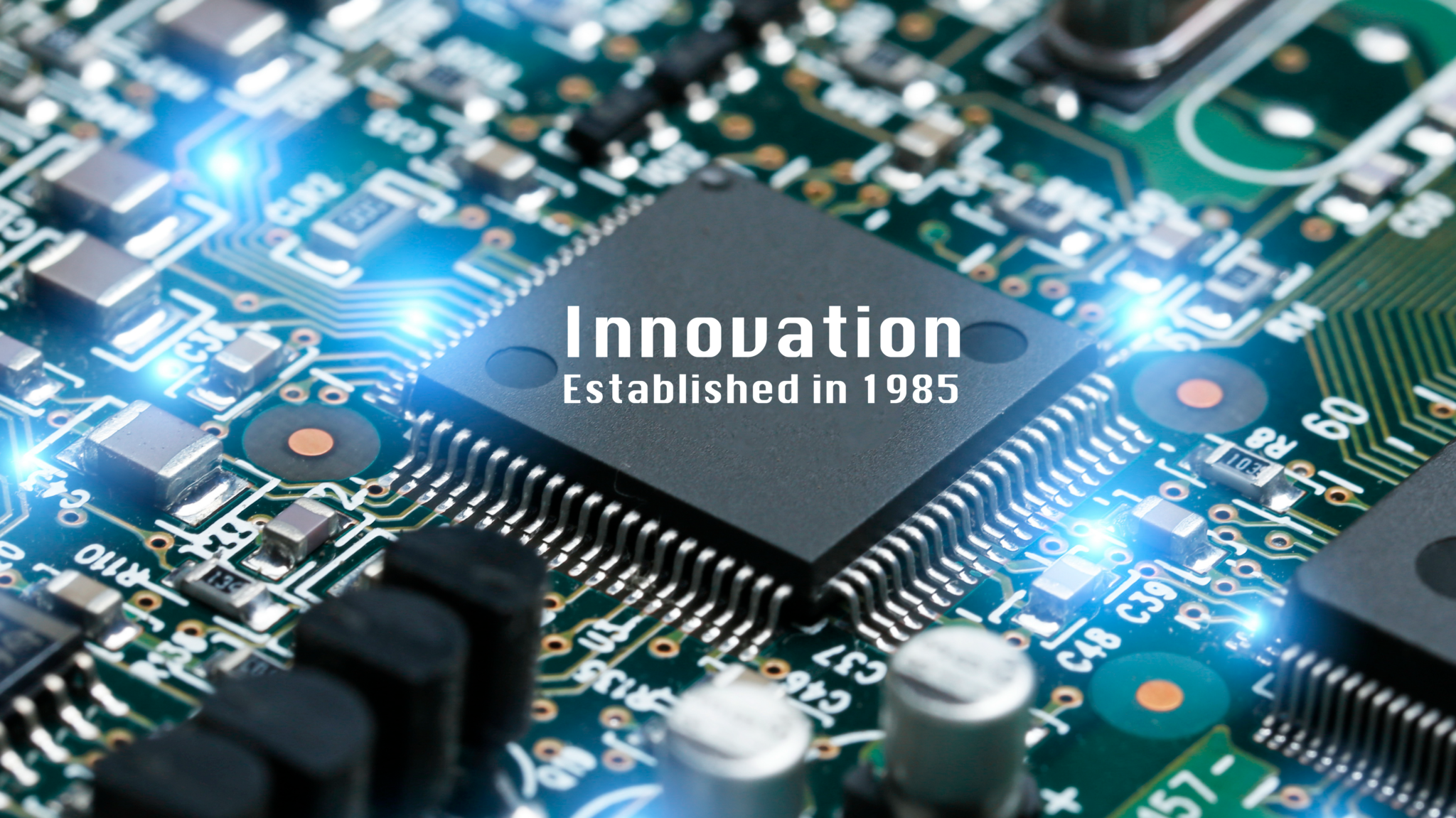 As a part of the international partner, SSI focused on design and manufacture to help our customers succeed in the competitive global market. We provide completed product development, to make our products advanced and innovative. In our OEM/ODM services, we deeply care about our business partners and we believe the success is based on providing the best products with excellent quality.
SSI has been an Intel qualified Thunderbolt products manufacturer since 2015.
We recently focus on Thunderbolt 3 / 4 and USB 3.2 / 4 interface, and our capability is to develop HDD/SSD enclosure, docking station, hub, Ethernet adapter, CFexpress / SDexpress card reader, KVM, Video adapter, and all other PCIe applications.
Therefore, we could provide a wide range of product lines to our OEM/ODM customers.
In the ever-changing market of computers, differentiation and customization have gradually become the mainstream demand of the industry. We do our best to reach a wide range of products and provide comprehensive customization service to meet various requirements. SSI has an excellent R&D team and manufacturing capacity in both Taiwan and China, we promised that we can fulfill diverse customization demands and make easier import choice for our clients.
SSI provides the following technical solutions and ODM service:
All Thunderbolt™ 3 ODM solution
All Thunderbolt™ 4 ODM solution
All USB 4.0 ODM solution
SSI makes Thunderbolt™ 3 / 4 to USB Type-C, creating one port that does all – fast-speed transfer rate, 8K video, networking, and single-cable dock. We also provide the latest USB technology solution: USB 4.0 - backward compatible with USB 3.2, USB 2.0, and Thunderbolt 3 & multi-lane operation over Type-C cable to achieve a higher data transfer rate.